Want to sign up?
Schools:
1 year site licence : 159 GBP. Includes a Grade Gorilla Premium account worth 99 GBP.

For the price of a few regular textbooks, get unlimited access to all books for all students in the school. Sign-up is simple and involves students registering via a school e-mail for free access. That's it! No complicated class lists. Click here for more info on a school account.
Individuals:
With a GGebooks account, you get unlimited access to the textbooks, as well as the ability to track your progress on revision quizzes. If you switch course, that's fine - you get access to all the books on the site.
3.95 GBP for 1 year.
6.95 GBP for 3 years.
You can check out the books here. Topic 2 is free!
These books are intended to be affordable without sacrificing high quality, hence the very competitive low costs.
Animations and videos make the concepts easier to understand.
Why use an on-line pdf when you can have this?!
Liquids
The particles in a liquid:
Move past each other randomly.
Have weak forces between them.
Are still close together.
Take the shape of the bottom of the container they are in.
Gravity will pull them to the bottom of the container. The weak forces tend to keep the particles together in clumps as they slide past each other.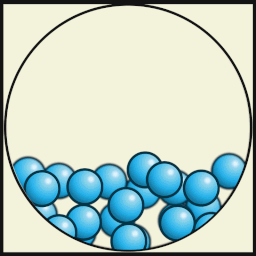 Figure 3. Particles in a liquid
(All particle animations by Julio Miguel A Enriquez and Monica Muñoz -Wiki Learning Tec de Monterrey. CC BY-SA 4.0)
Features:
Detailed explanations
Diagrams and explanations exactly matching the syllabus. Simple to understand, but with enough depth to stretch the more able.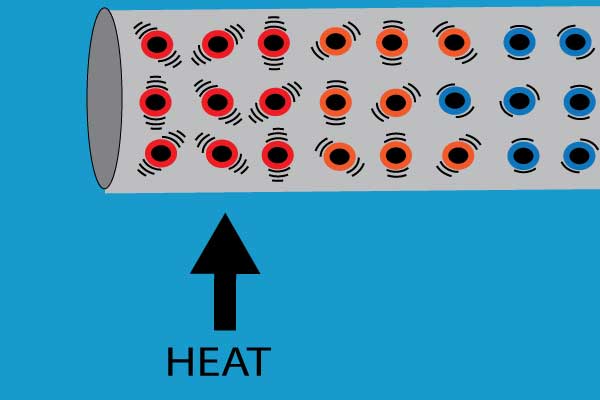 Self-marking Questions
Quick 10 minute practice quizzes at the end of sections, and also end-of-topic tests. These are graded on-line. READ MORE >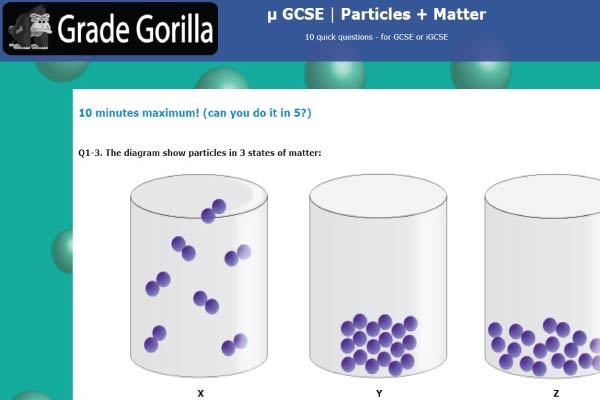 Video clips
See and hear science at work, rather than just reading text. Selected YouTube clips to are a great tool for learning.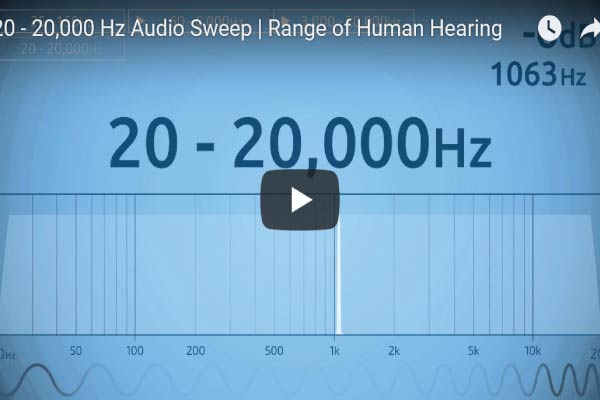 Track progress
Once signed in, you will have a permanent record of your progress on quizzes, and an indication of areas for further study.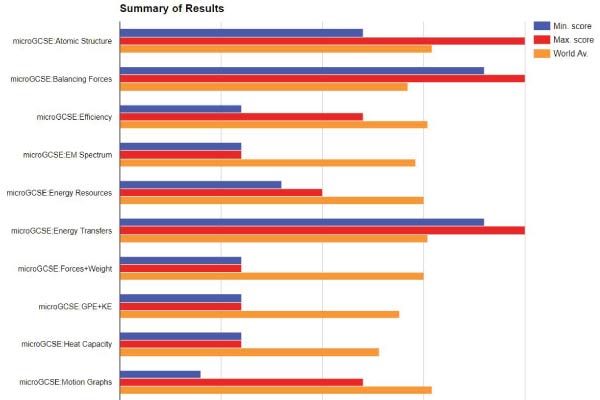 Sample Questions
Questions in each section with hidden, worked solutions. These are designed to match typical Edexcel exam questions.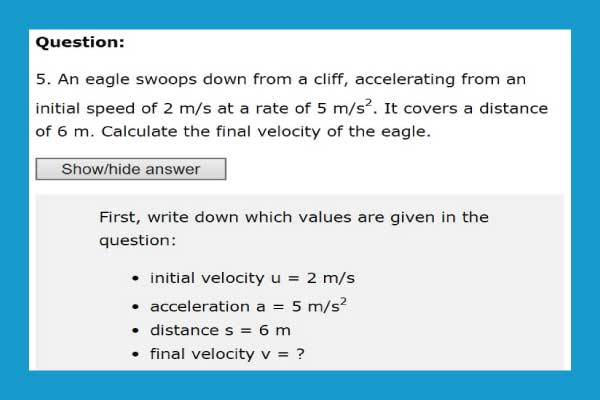 Extension Tasks
For the more able, more difficult learning oportunities to stretch and motivate. Also a great confidence builder for all students.
Grade Gorilla self-marking quizzes
Over 400 questions for this course!
On our quizzes, you as a student get instant feedback with a percentage score and grade, and a chance to review incorrect questions, and research the right answer. There are no worked answers here - a bit of resilience is needed to find out what went wrong. Questions open in a new window so you can refer back to the book when needed.
Your teachers can also view your progress if your school is already registered with our sister website gradegorilla.com. It's free!. This is a great formative assessment tool for schools. The 'end of unit' quizzes, along with the section quizzes, fully cover the entire syllabus.